To receive specialised technical assistance on our products and services, we invite you to use our online Helpdesk.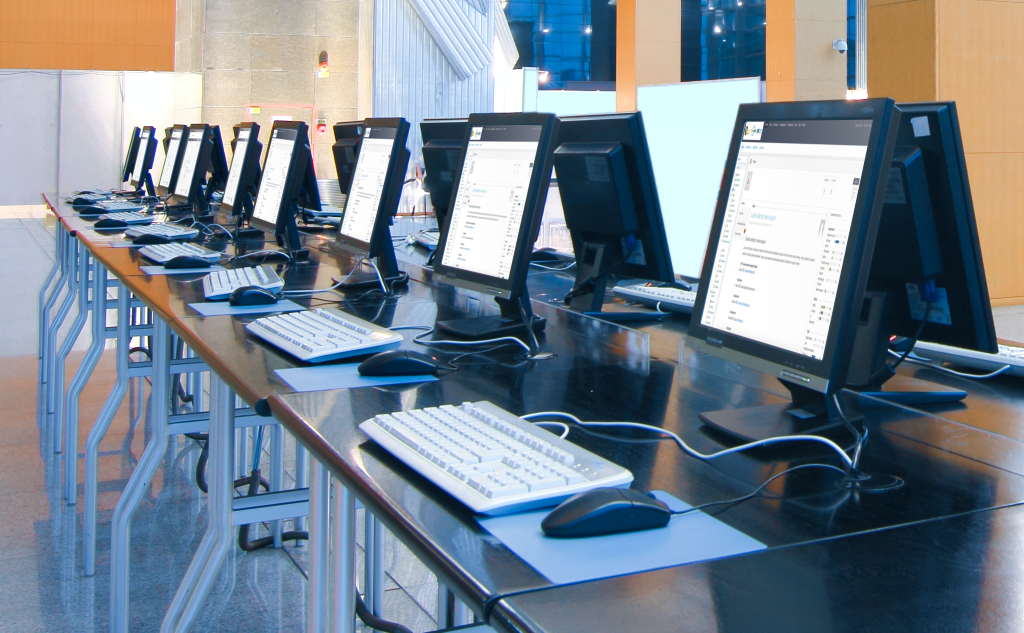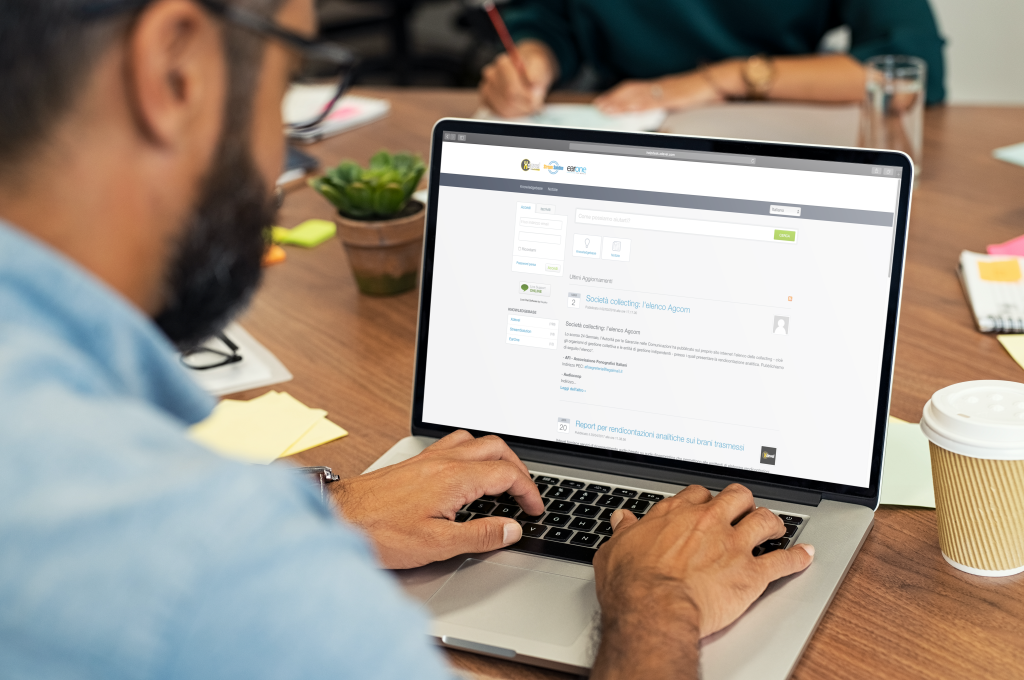 The supply of products and services is always accompanied by a high level of technical support.
Support services are included in all subscription plans and are provided through ticketing system, email, telephone or through remote desktop sessions.