The Xautomation suite includes all necessary application for your radio automation. Intuitive, performing, flexible, Xautomation is designed to manage all workflows of your station: the playout for both manual and automated airing, tracks filing and editing, commercials scheduling, commercials splitting, registry printing of programmes and the interactions with listeners and the web.
The main interface is highly intuitive and allows the execution of most operations an a easy and fast way. It incorporates a rich number of functionalities for the Live assist that simplify the handling of the airing both automated and manual mode. Even in full automation mode, all necessary functionalities are easily accessible granting prompt intervention by remote operators.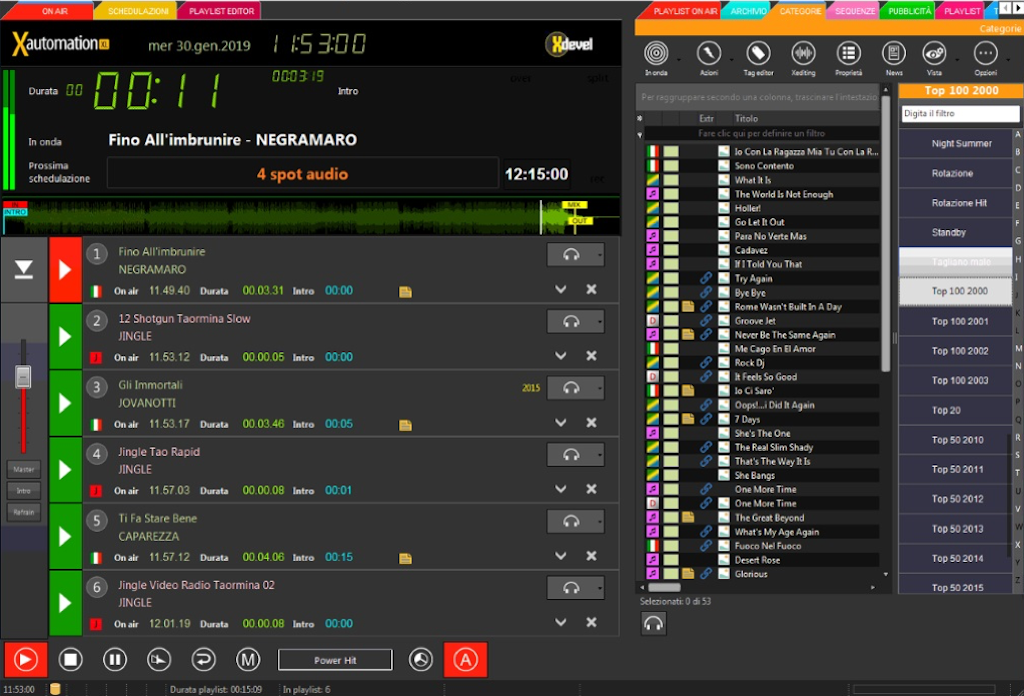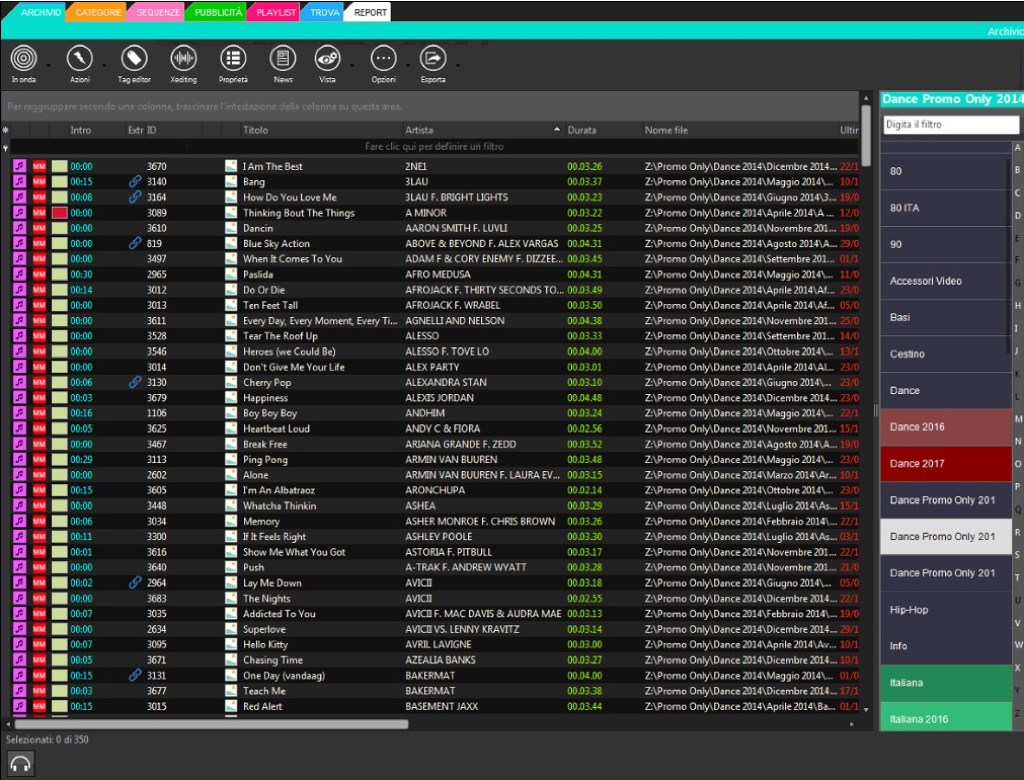 Xautomation library is tidy and easy to access, with the possibility to categorize tracks by genre or fully customisable by the user. All information is visible by the operator through modernly designed grids with columns and possibility of sorting, data's grouping and optionally to hide them.
Searching tracks, by keywords or filters, is instantaneous, so to allow an operation to promptly retrieve an element to broadcast also last minute.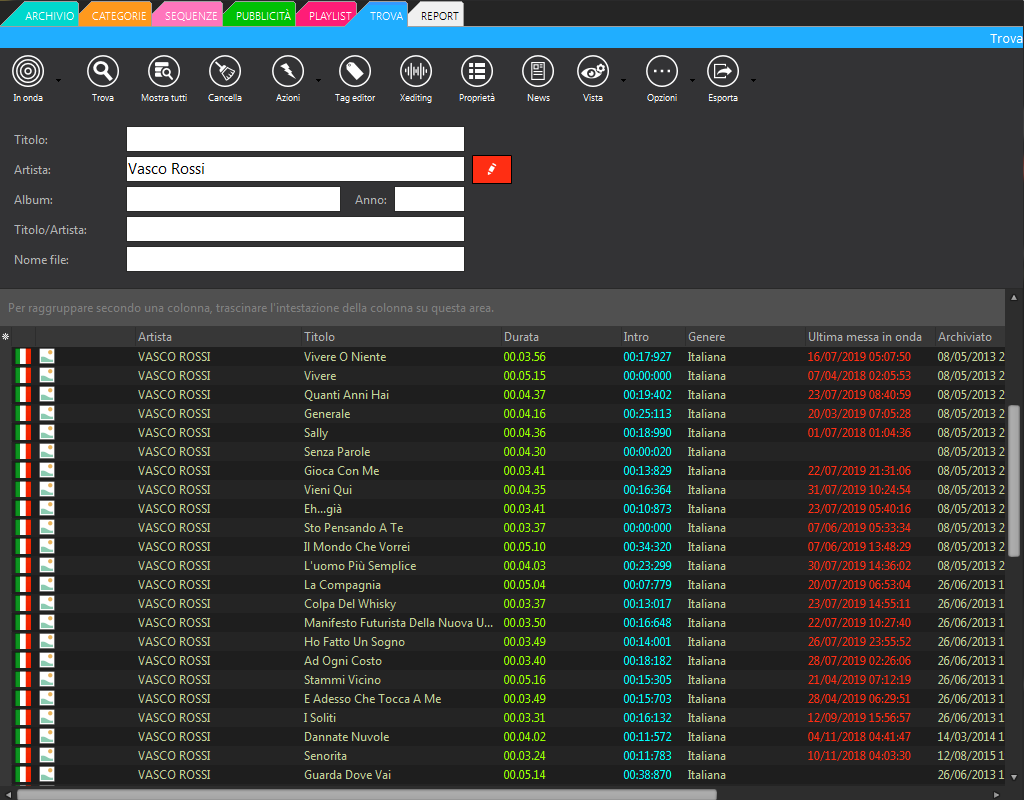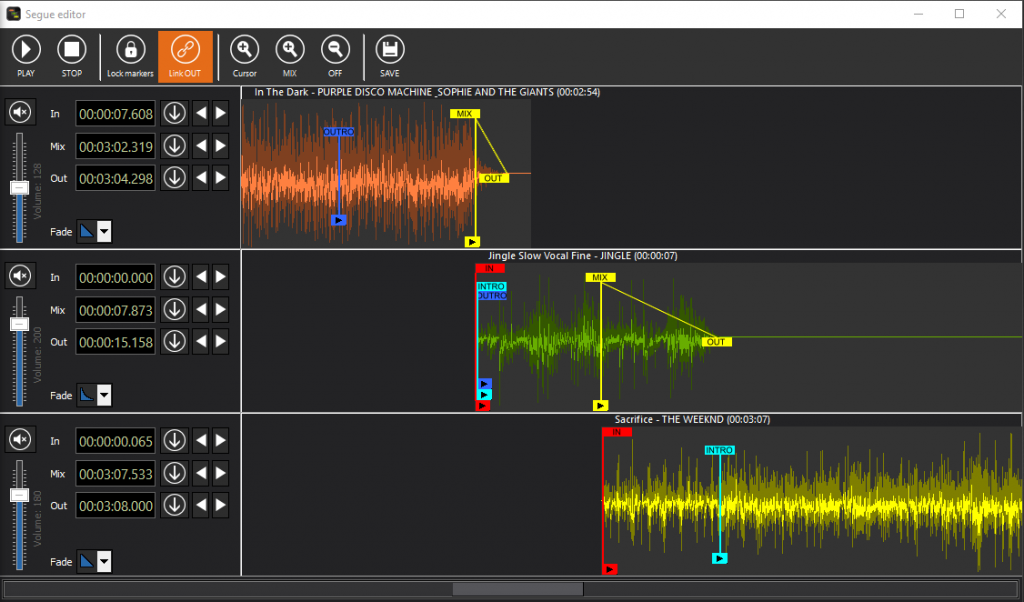 The Segue editor allows you to define a custom editing for each song in the playlist and create ad hoc cross-fades. Is also perfectly integrated in the live assist to mix live up to three tracks simultaneously.
Xautomation is a customizable suite. Its modular structure allows numerous integratable options, meeting the needs of each customer. It is suitable for all broadcasters looking for ideal solutions for their sizes and ambitions.
We are constantly working to keep our products updated and optimised based on the suggestions of our customers. Software updates are periodically released with bug fixing, improvements and
new features to increase performance and usability.
Our teams operate with technical skills that meet Xdevel's excellence standards. The skills
acquired today, in a nearly twenty-year history, are very broad and always focus on the needs of the radio and television sector.
The supply of products and services is always accompanied by a high level of technical support. Support services are included in all subscription plans and are provided through ticketing system, email, telephone or through remote desktop sessions.

Basic
The ideal solution for a web-radio
that needs full control on its own music library, editing options,
scheduling and reporting.

Lite
It includes all functionalities of the Basic version plus the automated download of news and
programmes recording.

Full
It's our most complete version and includes all functionalities to manage your radio-station. It also includes advanced applications for commercials scheduling and splitting.
All the softwares of the suite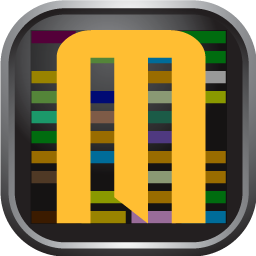 Xmanager
Commercials management and programming for your station.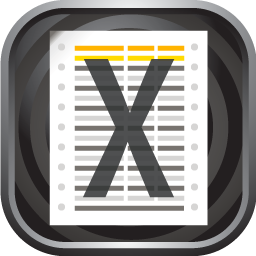 Xreport
Verification and printing
of the program log.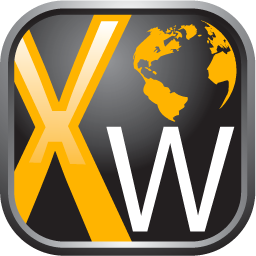 Xwebcopy
Management of automated download of programmes from the internet.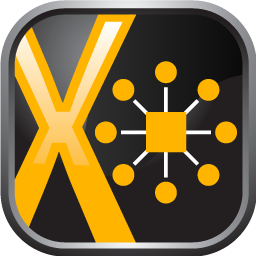 Xmastersplitter
Player for commercials splitting on multiple broadcast areas.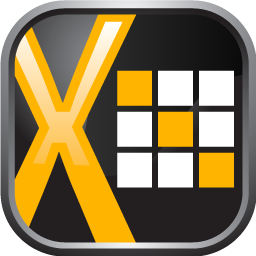 Xaudiomatrix
Automatic switching of audio
channels for external sources.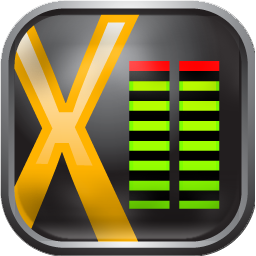 Xdetect
Silence detector and email notifications sending.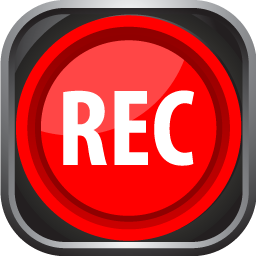 Xrecorder
Audio recorder and editor.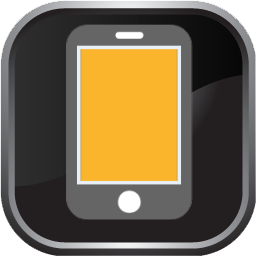 Xsms
Receipt and handling of SMS and WhatsApp messages.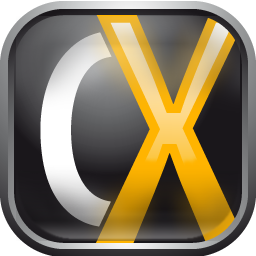 CasterX
Encoder for multi-format internet streaming with metadata management.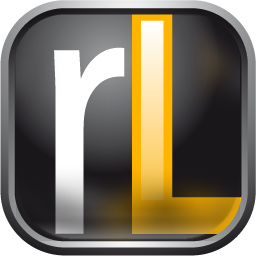 Radiolog
Recording of broadcasts for up
to 90 days.