The Xautomation TV suite includes all the applications necessary for the automation of a television channel. Intuitive, performing, flexible, Xautomation TV has been designed to manage all the entire workflow of your station: playout for automatic and manual broadcasting, archiving and editing of video files, customisable graphics, advertising programming, printing of the program register, recording of video transmissions, management of cameras and messaging.
Video playout with scene management
XautoTV is the application dedicated to video playout. The program receives and shows the information of the playlist from Xautomation, has a preview panel on which to preload scenes with audio and video sources and allows you to control the sending of the scenes broadcast on the Program.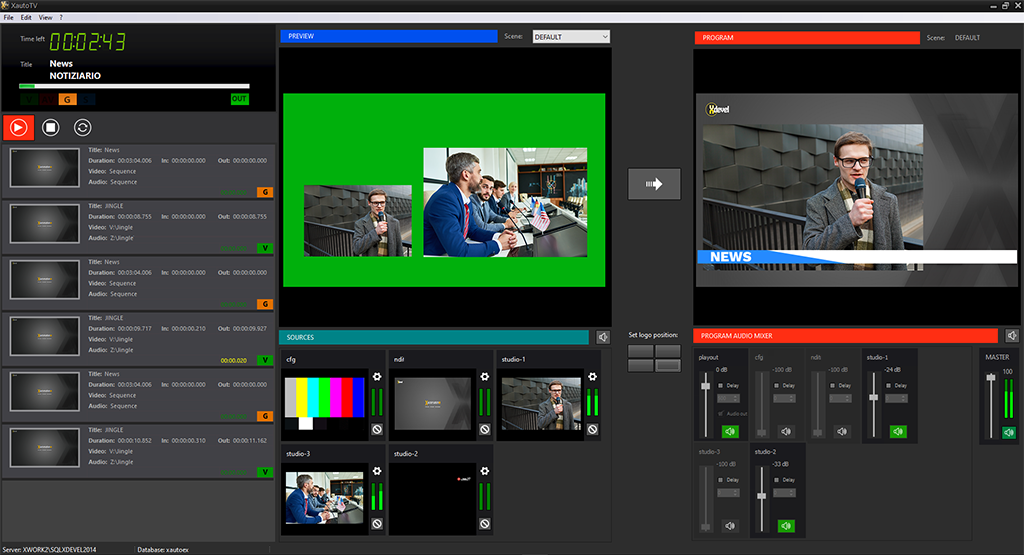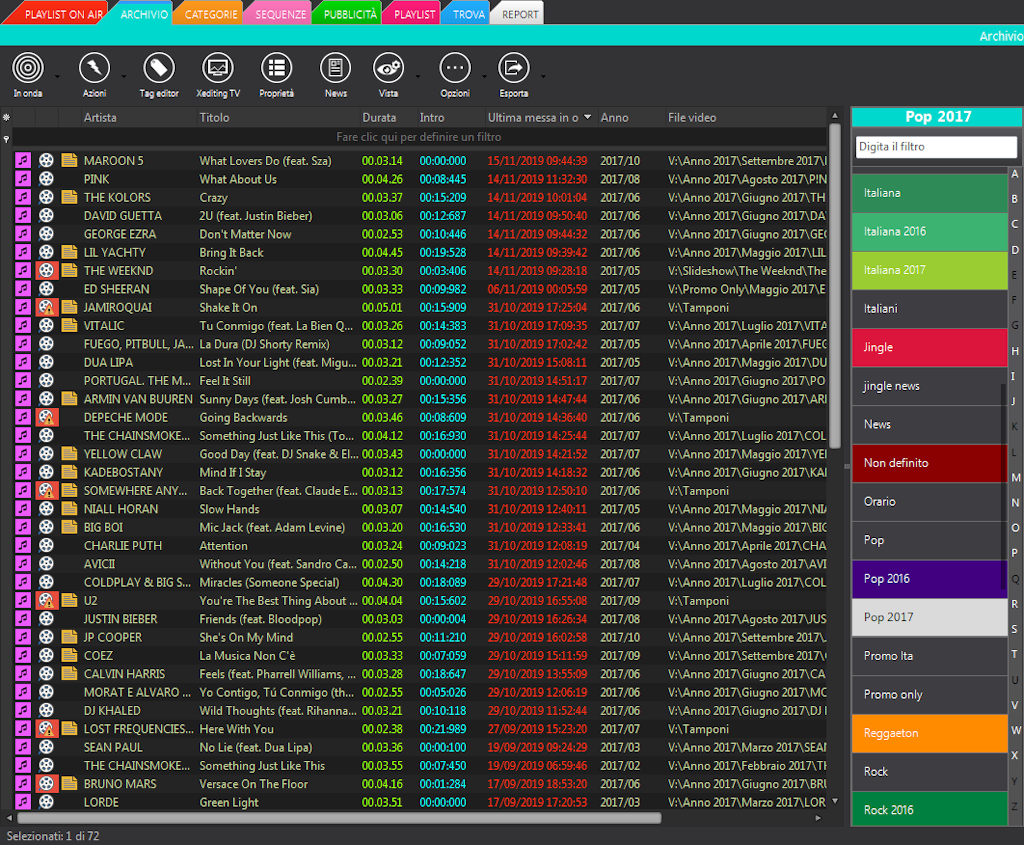 The Xautomation TV video archive is well organised and easy to access, with the cataloging into genres to create and modify as desired. The search for a video in the archive is immediate and
simple, to always have your video material available without searching for it in the system folders.
Visual editor with real-time preview
The XeditingCG preview pane allows you to select sources, individual graphic elements or groups with the mouse alone, position them on the screen and resize them keeping the original proportions. It is possible to enable the display of the "safe area" margins to guarantee a correct display of the graphics on all the monitor.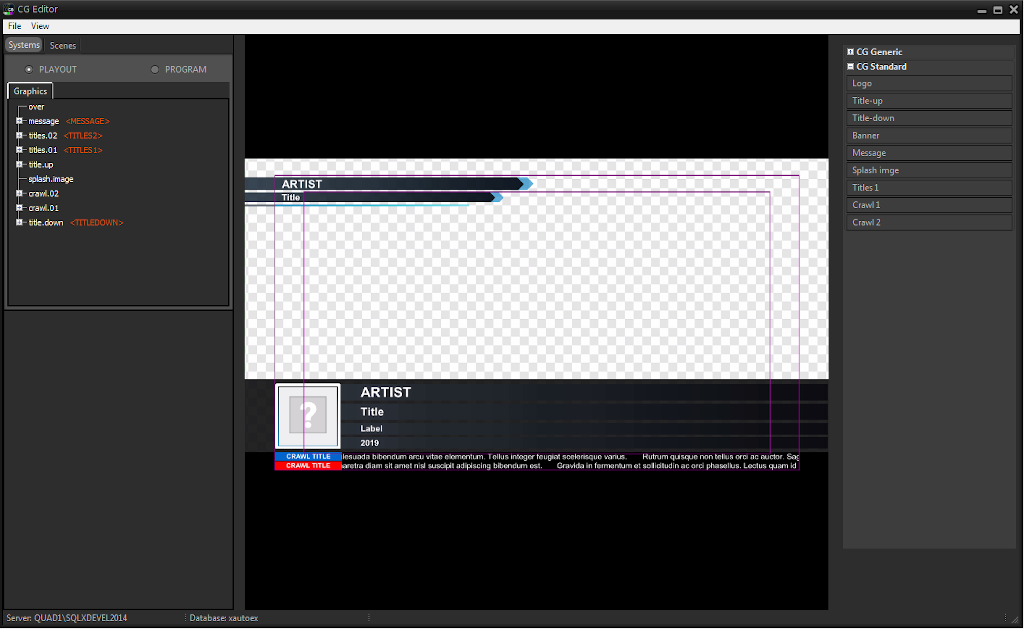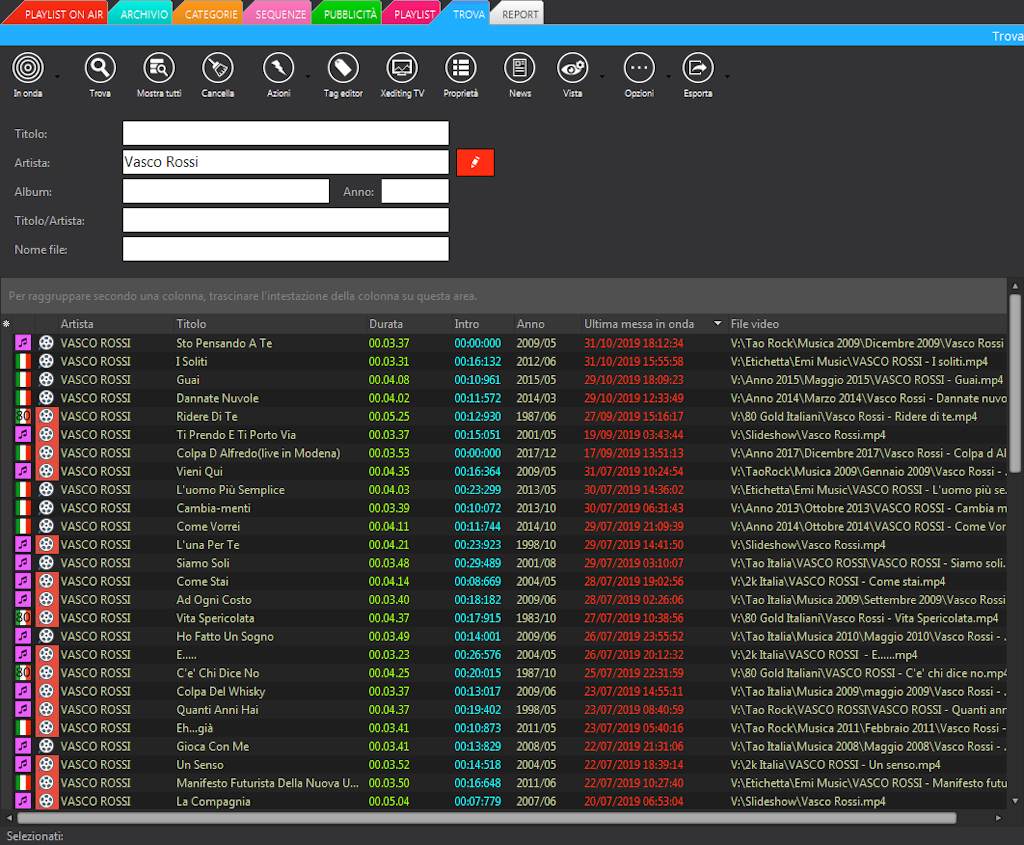 Searching for a video, using keywords or filters, is instantaneous so to allow an operator even at the last moment to retrieve an element to be broadcast.
Why choose Xautomation TV?
All versions of Xautomation TV

Lite
It is the ideal solution for a TV channel that wants to have
full control of its music archive, video editing features,
titles and reports.

Full
Integrates advanced applications for commercials programming, recording of video transmissions,
management of cameras and messaging.
All the programs of the suite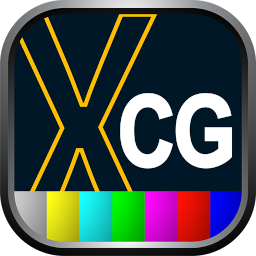 XeditingCG
Creation of graphics and audio/video sources of the TV channel.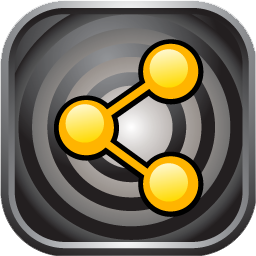 XmessageTV
Titler and message organiser and caption with integrated video palette.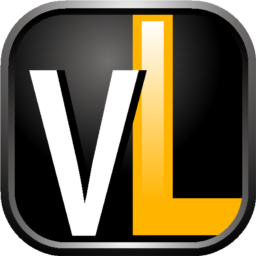 VideoLog
Recording of broadcast video
up to 90 days.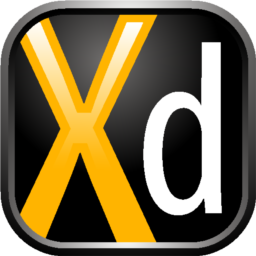 Xdirector
Automatic camera and
video source manager.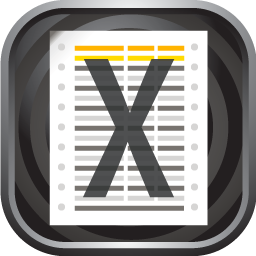 Xreport
Verification and printing
of the program log.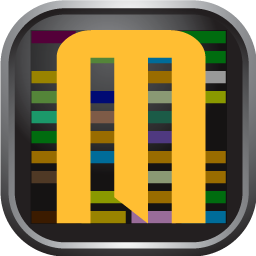 Xmanager
Commericials management and programming for your station.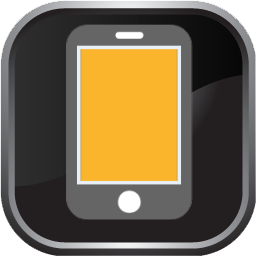 Xsms
Receipt and handling of SMS and WhatsApp messages.