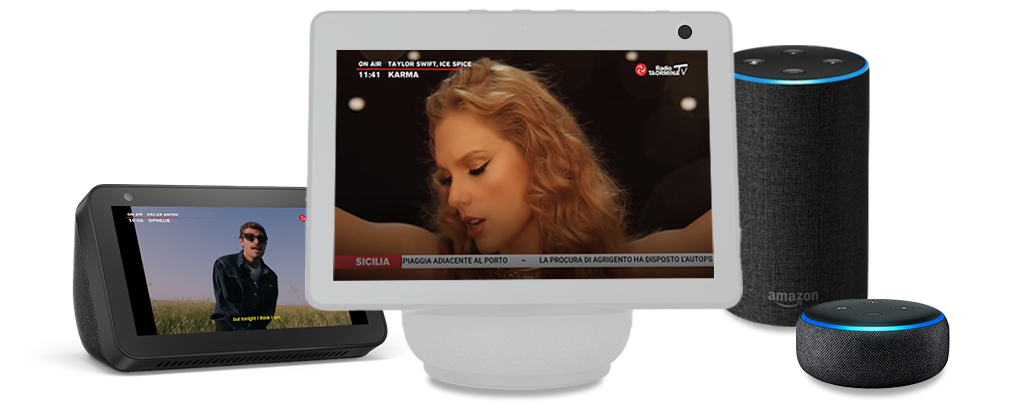 Your broadcasting station on smart speakers
Alexa Skills improve user loyalty by providing a new and engaging experience with the broadcaster.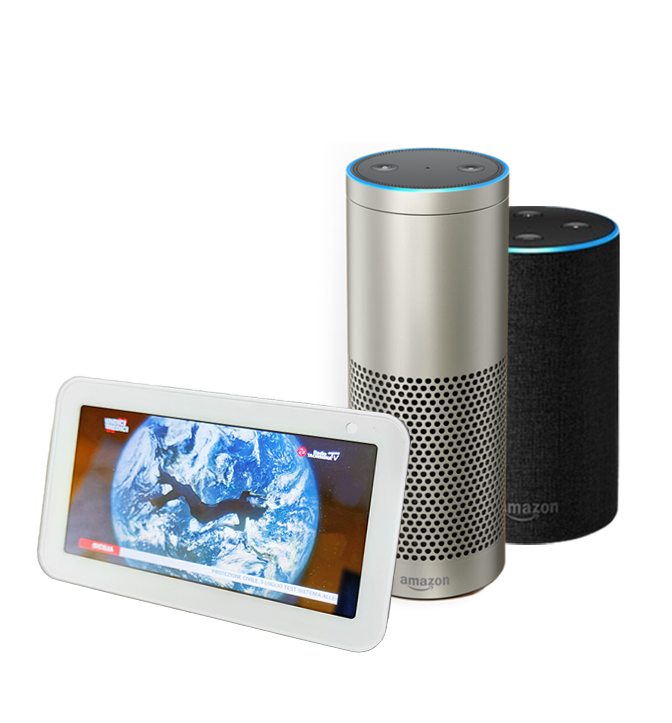 "Alexa, play podcast from Radio Taormina"
With a simple voice command, you can play your live and on-demand content. Discover a new listening experience.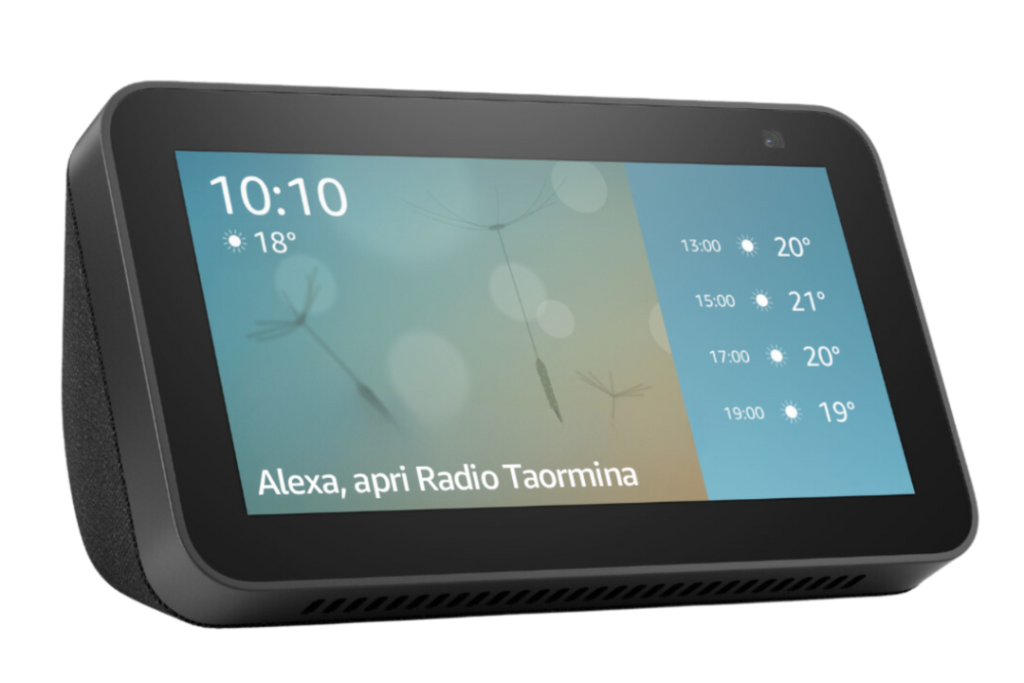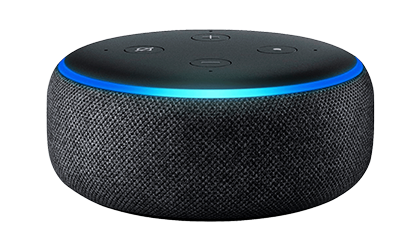 "Alexa, what's in the news?"
Offer your listeners the ability to stay informed with your station's news. Connect the news section of your app with the powerful Alexa Skill.
Follow your project's timeline
We manage every aspect of the process, from buy to release